Experienced lawyers providing legal advice for today
Sunland Legal values experience and traditional legal advice but uses technology to deliver our services in a way that works today. Sunland Legal does law differently, online, so as we don't spend time occupying a physical office space. This gives us and you the luxury of operating at anytime anywhere. We love what we do and only act for people we like
As a digital law firm there are factors that not only benefit us but you, our clients. Through technology we are able to provide quicker results for our clients and help them attain their requests in a shorter time period. In addition, as a digital firm we are capable of doing so through technology therefore, providing service in a short period of time without compromising quality. Operating online solves the travel issue, as clients doesn't need to seek legal advice physically.
As the world advances with technology, Sunland legal is proud to be leading the charge in changing the traditional legal sector. Welcome to a modern, dynamic, and forward-thinking legal service provider.
: (07) 45 800 727
: info@sunlandlegal.com.au
Post : email us for specific postal address
Face to Face meeting: Where ever suits us both!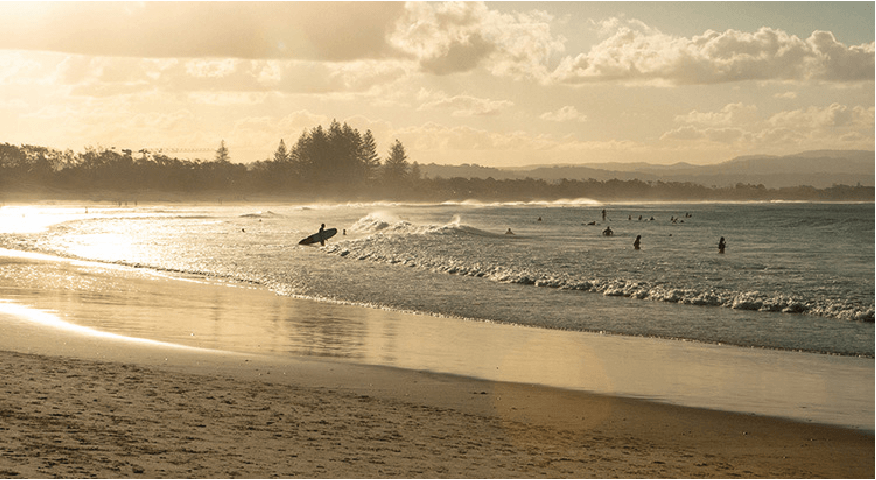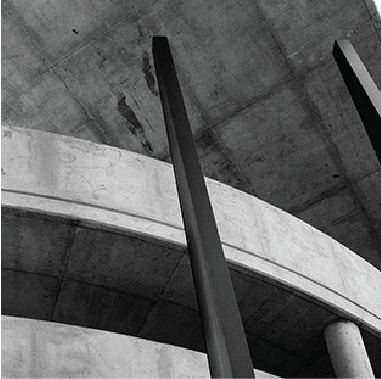 Sunland Legal Pty Ltd A.C. N. 625 821 516 ABN 79 625 821 516
Registered Office (visited office only) c/- 1/172 Hume Street, Toowoomba, Qld 435
© Sunland Legal 2021
Sunland Legal Pty Ltd A.C. N. 625 821 516 ABN 79 625 821 516
24 Wills Street, Charleville Qld 4470
Sunland Legal is a member of: